Unless we are learning a new skill, our movements become automatic. Motor planning is developed through experience. A child will learn to stand, balance, take a step, walk, then run and jump and so on. Each skill is learnt and used to further develop mastery over movement ability for new actions.
Motor planning is the ability to:
Have the idea for the movement required
Be able to organise movements for the activity
Sequence the movements in a coordinated manner
Know through feedback from the body if the action has been completed correctly with the ability to adjust to the demands of the task
Motor planning is highly complex, but a normal part of development. Difficulties in this area have a significant impact on the ability to complete everyday tasks.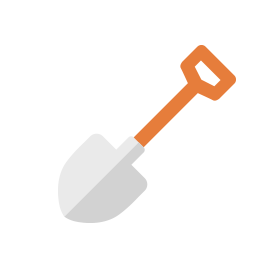 Dig Deeper
The presentation and document on this page give more information on how challenges in this area may manifest and how you can help.