4A: Introduction to Sensory Circuits
Sensory circuits are great to set up at the beginning of the school day, particularly for pupils with physical and sensory issues.
These pupils might be experiencing issues with attention, physical abilities in PE, and they may have difficulty with handwriting.
Sensory circuits have many benefits, they can:
Calm sensory systems
Support body awareness
Help physical and motor skills
Prepare pupils for learning
You can use the video on this page to see some examples of sensory circuit activities and the presentation gives much more detailed information about sensory circuits.
Sensory Circuits: A Sensory Motor Skills Programme for Children by Jane Horwood is recommended reading by Sheena Rufus, Paediatric occupational therapist who has helped to create this resource.
Please note these activities may not be suitable for learners with more complex physical difficulties. We always advise staff to request specialist occupational therapy as necessary.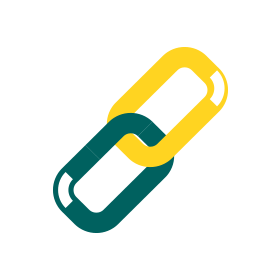 Useful Links
Information on Sensory Diets are also invaluable e.g.