5A: Introduction to Interventions
When regularly teaching a child with motor and sensory difficulties, you may gradually spot issues they are having. We always recommend getting advice from a professional such as an occupational therapist or physiotherapist.
However, if specialist support is difficult to access, resources in this or previous sections may help.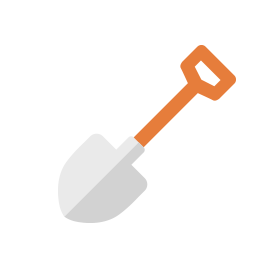 Dig Deeper
The document on this page includes some general recommendations of equipment and activities.