2D: Handwriting and pencil grasp support
Children go through various stages of development in terms of their pencil grasp before they master a correct grasp. Some learners can struggle at various stages of this development.
Details of these stages and supporting images can be found in our dig deeper section below.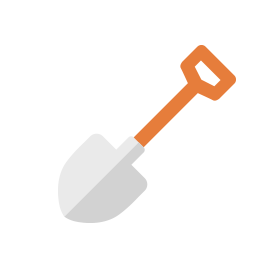 Dig Deeper
For lots more information on different types of pencil grasp and how children typically develop an effective tripod grip, see presentation "Introduction to Pencil Grasps". There is also a video about "Pencil Grasp" which will provide further information. The links below will take you to a number of sites containing useful information and activities for relating to pencil grasp.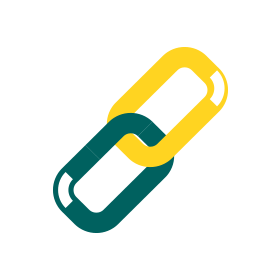 Supportive Resources